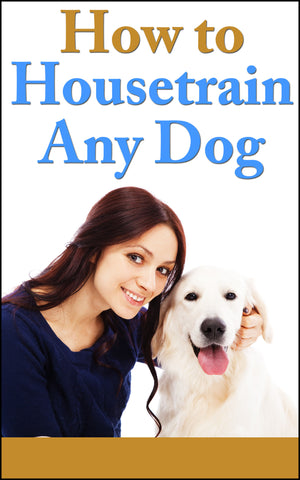 How To House Train Your Dog eBook
How To House Train Your Dog eBook
This eBook explains how to achieve the skills on how to House Train Your "Dog" so that you're able to communicate effectively with your four-legged friend.
Get all the skills you need in this Dog Training eBook, Train your Dog to communicate and effectively house train your dog to do certain simple task.
This eBook contain detail information on how to house train any dog to obey your commands.
Digitally delivered to your email no need to wait for shipping.