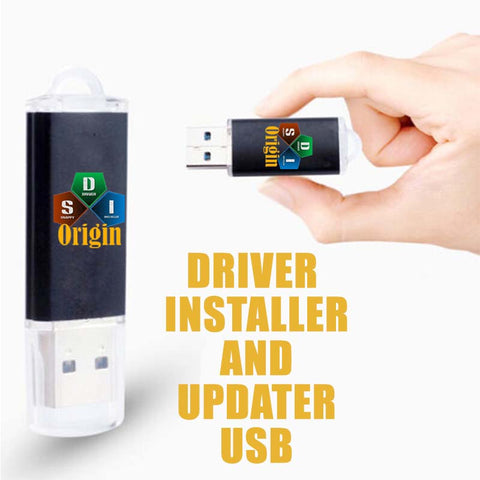 Snappy Driver Installer USB Update and Install Windows PC Drivers
Snappy Driver Installer USB Update and Install Windows PC Drivers
Snappy Driver Installer is a windows application for installing and updating outer date drivers on a PC or laptop
Use snappy Driver Installer for updating drivers on PCs running Microsoft Windows with a few clicks
It can install drivers on newly built PCs where Internet isn't available.
Users can also use the software to keep their drivers up to date.

If you've lost your driver discs or cannot find drivers on the manufacturer's website.
Windows Update can't configure your hardware you can use this tool to find and install all missing drivers quickly.